These pages are not displaying properly because the Compatibility View in your Internet Explorer is enabled. We suggest that you remove 'fu-berlin.de' from your list of sites that have Compatibility View enabled.
In Internet Explorer, press the 'Alt' key to display the Menu bar, or press and hold the address bar and select 'Menu bar'.
Click 'Tools' and select 'Compatibility View settings'.
Select 'fu-berlin.de' under 'Websites you've added to Compatibility View'.
Click 'Remove'.
GETTING STARTED at Freie Universität Berlin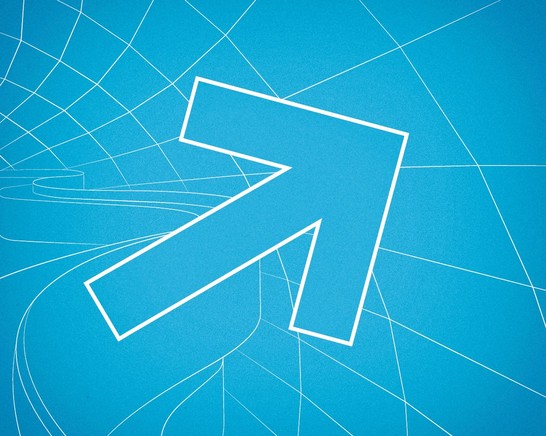 Source: Thomas Schwaiger - www.behance.net/tomschwaiger
Source: Maik Machals
Welcome to Freie Universität Berlin!
"I would like to extend a warm welcome to you as a new member of our vibrant international community of scholars at Freie Universität Berlin. You are starting your studies at an extraordinary time that demands creativity and optimism from each and every one of us – all the more reason for me to wish you a rewarding and productive start to your studies."
Prof. Dr. Günter M. Ziegler
President of Freie Universität Berlin
---
Dear students,
Now that you have passed the application process, your time at univeristy is about to begin. This online assistant will help you to get ready for your time at university by providing you with the answers to common questions such as "How do I put together my course schedule?" or "How do I register for classes?".
Due to the current situation, the winter semester 2020/21 will be a special one, and your studies will take place under unusual circumstances. We have created a new menu item in this OSA called Corona Guidelines where we have put together the most important information on studying during the pandemic, orientation days, digital tools, exams, etc..
Whether you want to go through the complete online guide or just look at a few things that are of interest to you, various videos and interactive exercises will help you to get ready for your studies. At the end of this OSA, you can also find a glossary with short explanations and further links for the most common terms and abbreviations used at Freie Universität Berlin. 
We wish you a successful start at Freie Universität Berlin!