These pages are not displaying properly because the Compatibility View in your Internet Explorer is enabled. We suggest that you remove 'fu-berlin.de' from your list of sites that have Compatibility View enabled.
In Internet Explorer, press the 'Alt' key to display the Menu bar, or press and hold the address bar and select 'Menu bar'.
Click 'Tools' and select 'Compatibility View settings'.
Select 'fu-berlin.de' under 'Websites you've added to Compatibility View'.
Click 'Remove'.
STARTING your study program at Freie Universität Berlin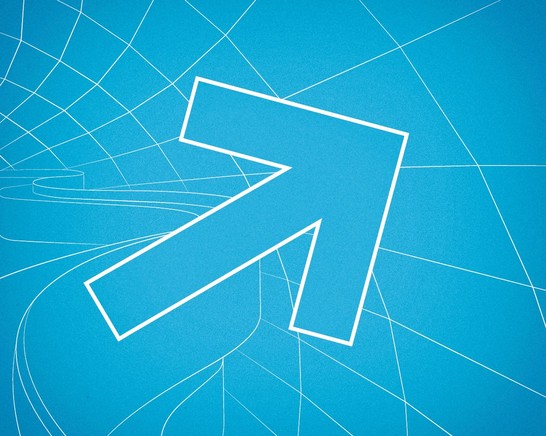 Source: Thomas Schwaiger - www.behance.net/tomschwaiger
Dear Students,
Welcome to Freie Universität Berlin! After passing the application process, you are now about to begin your studies. This online assistant helps you with getting started here by providing you with answers to questions such as how to put together your schedule, or how to register for classes.
Whether you will go through the complete online guide or just look at a few things that are of interest for you, the numerous videos and interactive exercises will surely provide you with additional helpful information.
We wish you a successful start into your studies!