These pages are not displaying properly because the Compatibility View in your Internet Explorer is enabled. We suggest that you remove 'fu-berlin.de' from your list of sites that have Compatibility View enabled.
In Internet Explorer, press the 'Alt' key to display the Menu bar, or press and hold the address bar and select 'Menu bar'.
Click 'Tools' and select 'Compatibility View settings'.
Select 'fu-berlin.de' under 'Websites you've added to Compatibility View'.
Click 'Remove'.
This view is optimized for use on tablet and desktop PCs. Due to limited display options the view cannot be used on smaller end devices. Please work on the view using a tablet or desktop PC! Thank you for your understanding!
There are several places for you as master students for studying abroad in different European partner universities within the framework of the ERASMUS exchange program.
For more detailed information about the ERASMUS exchange program please visit:
http://www.fu-berlin.de/studium/international/studium_ausland/erasmus
Additionally you are provided with experience reports, information on the application process and contact information on the ERASMUS-website of the institute:
http://www.polsoz.fu-berlin.de/soziologie/studium/erasmus/index.html
---
With the help of the interactive map of Europe you could learn something more about the present exchange agreements of the institute of sociology.
You obtain detailed information by clicking on cities you are interested in. A seperate info box will open.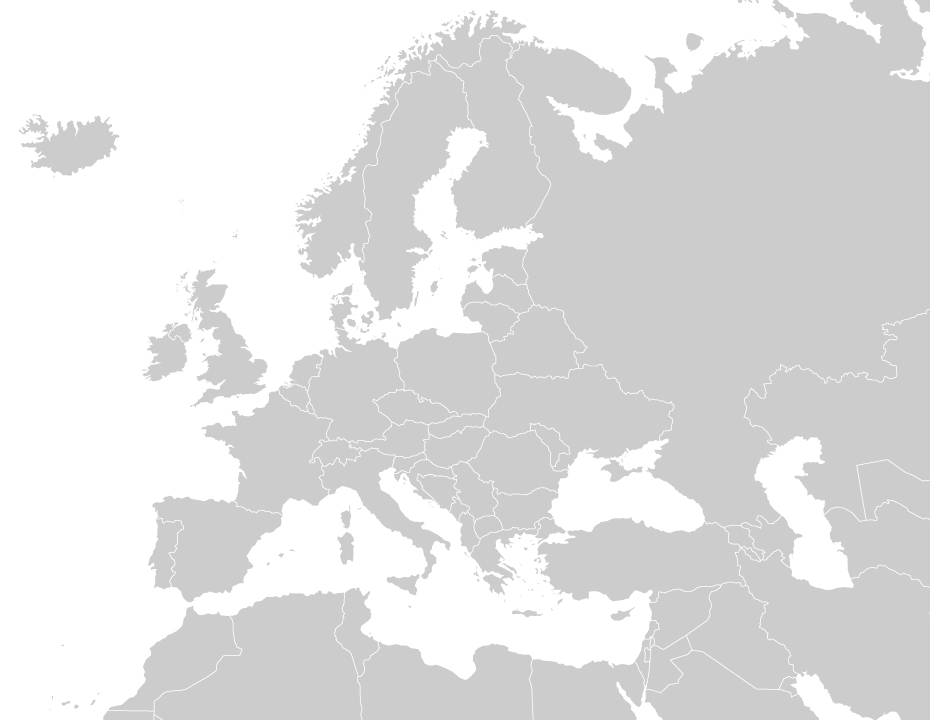 United Kingdom
Bangor University, Bangor
Language skills: Englisch

maximum 2 semester
For more information visit:
Spain
Universitat Autònoma de Barcelona, Barcelona
Faculty of Political Science and Sociology
Language skills: English, Spanish or Catalonian
maximum 2 semester
For more information visit:
Swisse
Universität Fribourg, Fribourg (Freiburg)
Study program: Master "Europastudien"

Language skills: German or French

maximum 2 semester
For more information visit:
Denmark
Københavns Universitet, Copenhagen
Department of Sociology

Langauge skills: English or Danish

maximum 2 Semester
For more information visit:
Swisse
Universität Luzern, Lucerne
Research unit "Soziologisches Seminar"

Language skills: German or English

maximum 2 semester
For more information visit:
France
Université Paris Descartes, Paris
Faculté de Sciences Humaines et Sociales Sorbonne

Language skills: French

maximum 1 semester
For more information visit:
Sweden
Umeå Universitet, Umeå
Department of Sociology

Language skills: English or Swedish

maximum 1 semester
For more information visit: