These pages are not displaying properly because the Compatibility View in your Internet Explorer is enabled. We suggest that you remove 'fu-berlin.de' from your list of sites that have Compatibility View enabled.
In Internet Explorer, press the 'Alt' key to display the Menu bar, or press and hold the address bar and select 'Menu bar'.
Click 'Tools' and select 'Compatibility View settings'.
Select 'fu-berlin.de' under 'Websites you've added to Compatibility View'.
Click 'Remove'.
There is an active community of Bachelor, Master and even PhD students at the John F. Kennedy institute stemming from an increasingly international student body. Students have active voting rights in the decisions made by the institutes' council. Future students are encouraged to take part in a variety of student activities and student government possibilities. 
The Student Board (german: "Fachschaftsinitiative") of the JFKI is an open group to discuss current issues of university politics and student life at the institute. All students are welcome to join in and voice their opinions.

Two students are officially elected to represent the entire student body and have active voting rights in decisions made in the institute's council.

… what will be your initiative? So far, there have been theater and writing groups, movie and debate clubs and even official student run seminars. We are eagerly waiting for your ideas! A more recent addition is a literary journal, where students are publishing their own writing.
Caféte
Jackie Magazine
Jackie  is an art and literary magazine for and by students at the John F. Kennedy Institute which was launched in the Summer Semester 2019 by BA students of the JFKI. Submissions to the magazine can include photography and other visual arts; written work such as poetry, short stories and essays. Each edition has a theme. The theme of the first edition was 'Foreigner.' 
---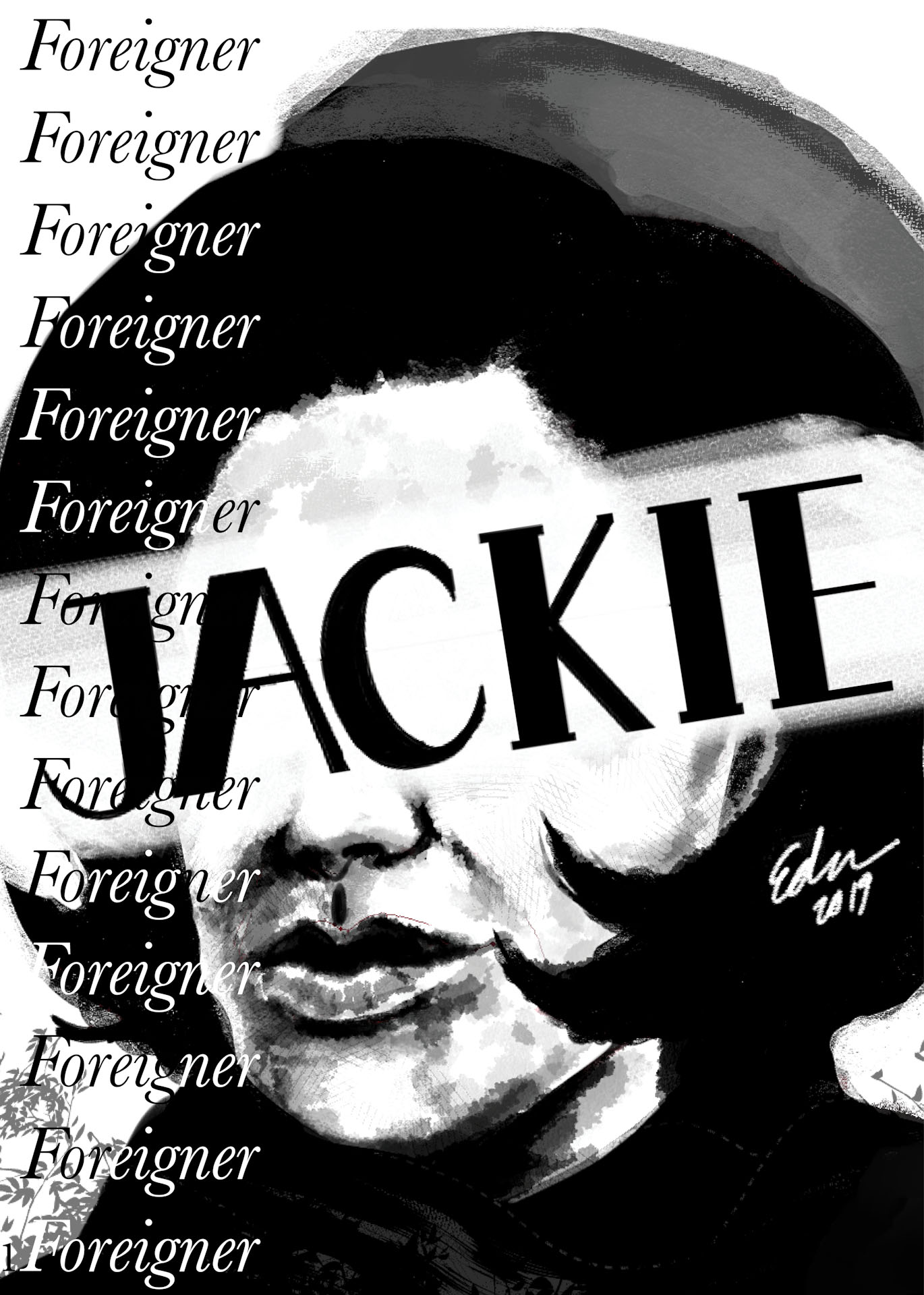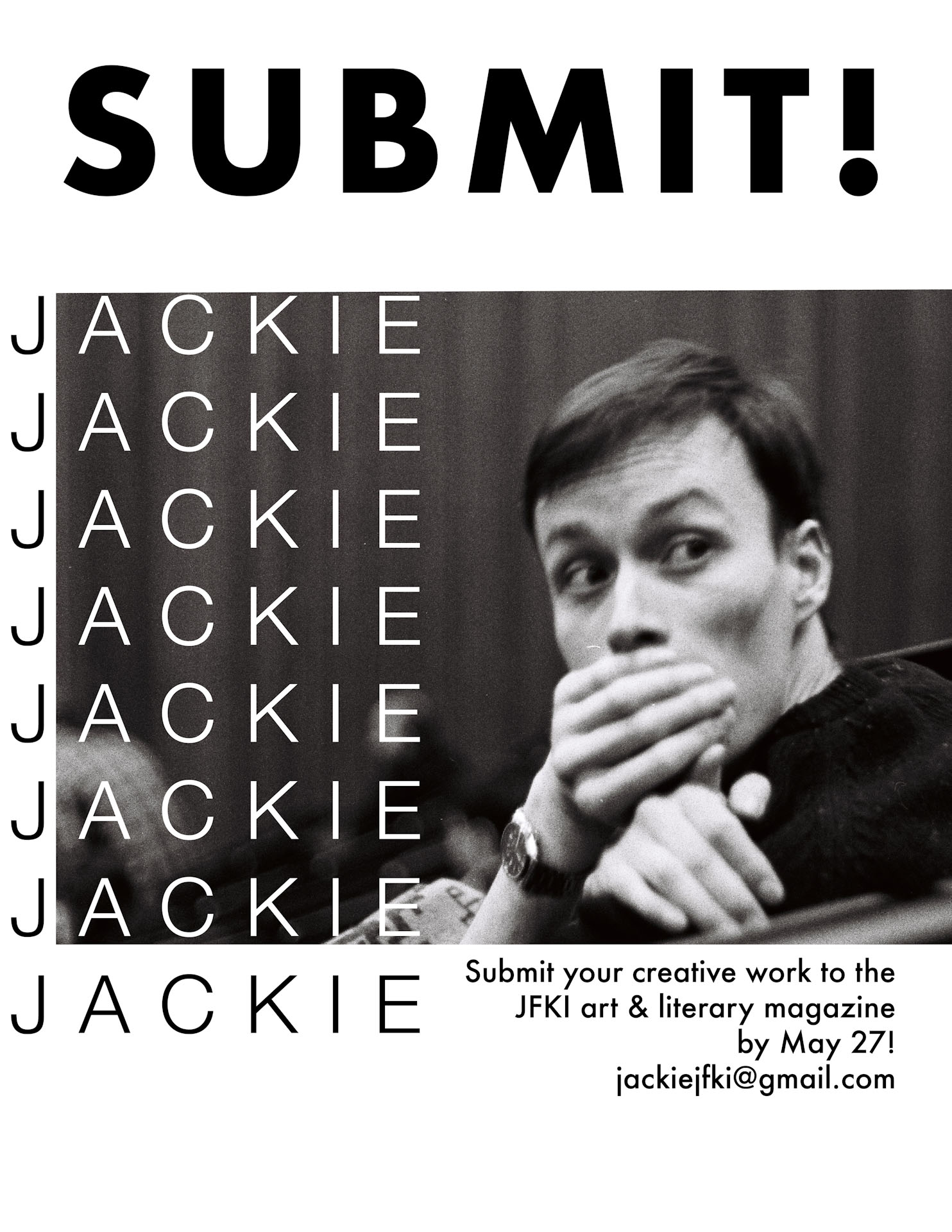 ---
JFKI Summer Party
The annual Summer Party is a proud tradition of the JFKI and our way to end the academic year. It is a chance to socialize with friends, colleagues and instructors before starting into the long semester break. The timing of the party allows students who are planning to travel abroad for academic exchange to say goodbye to the institute and to their friends. It is also perfectly timed to welcome back the students who are returning from their academic exchange programs abroad. The occasion usually also attracts several alumni and alumnae of the John F. Kennedy Institute and the Graduate School of North American Studies who come to visit and reconnect with old friends and professors. Attendees enjoy group activities, grilled specialties and various food and drink option in the warm, sunny weather.