These pages are not displaying properly because the Compatibility View in your Internet Explorer is enabled. We suggest that you remove 'fu-berlin.de' from your list of sites that have Compatibility View enabled.
In Internet Explorer, press the 'Alt' key to display the Menu bar, or press and hold the address bar and select 'Menu bar'.
Click 'Tools' and select 'Compatibility View settings'.
Select 'fu-berlin.de' under 'Websites you've added to Compatibility View'.
Click 'Remove'.
Exemplary student activities at the Institute
Jackie Magazine: Jackie  is an art and literary magazine for and by students at the John F. Kennedy Institute which was launched in the Summer Semester 2019 by BA students of the JFKI. Submissions to the magazine can include photography and other visual arts; written work such as poetry, short stories and essays. Each edition has a theme. The theme of the first edition was 'Foreigner.'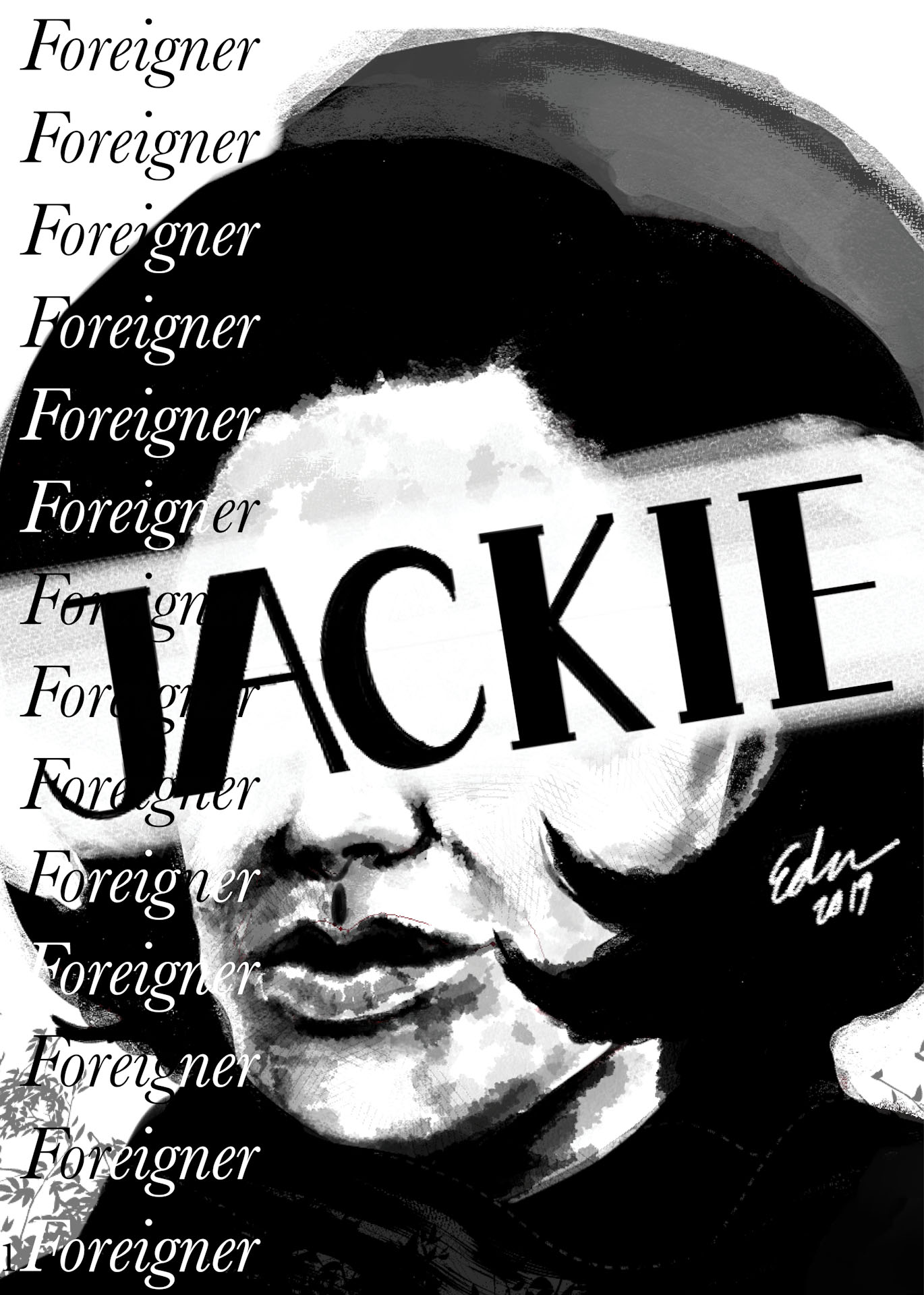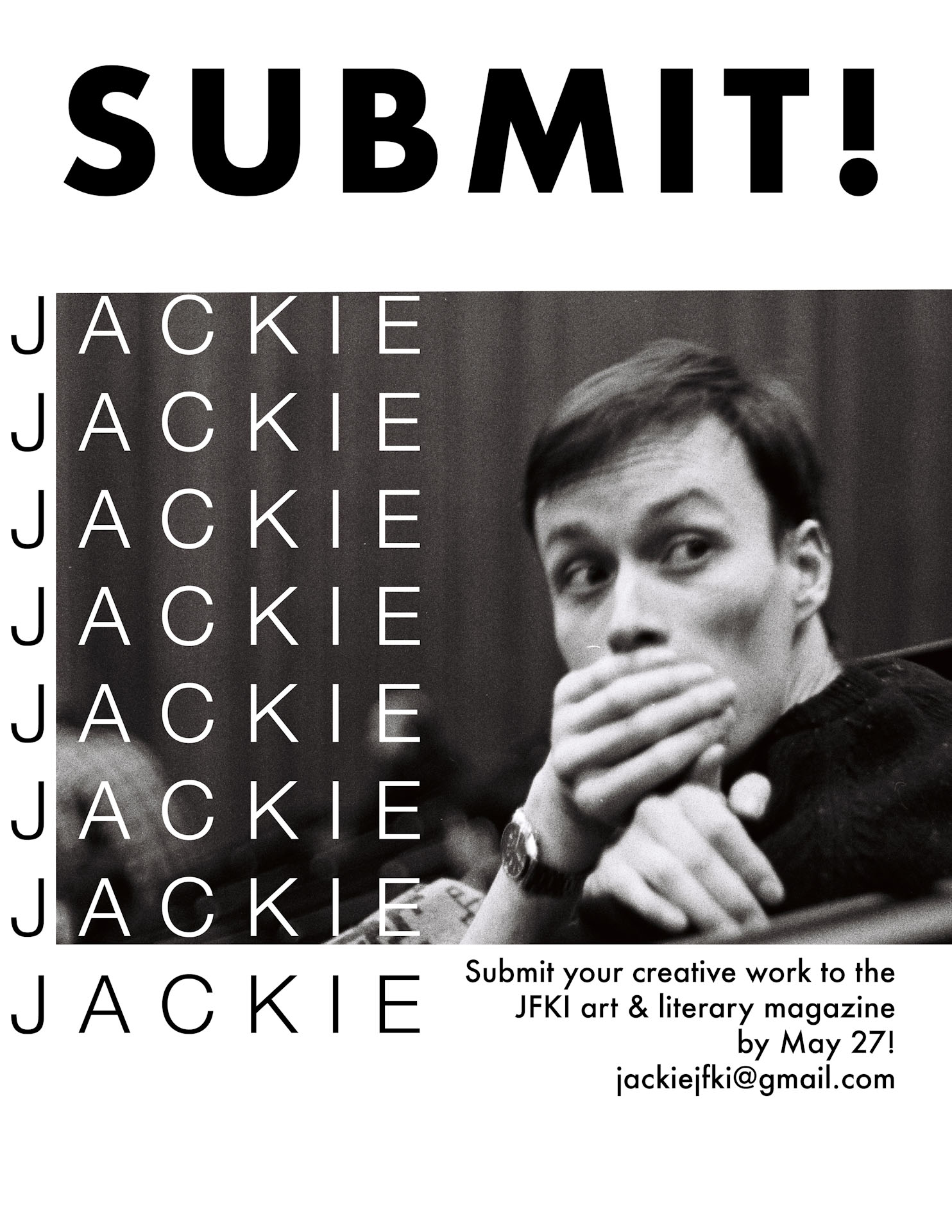 JFKI Summer Party: The annual Summer Party is a proud tradition of the JFKI and a great way to end the Academic year. It is a chance to socialize with friends, colleagues and instructors before starting into the long semester break. The timing of the party allows students who are planning to travel abroad for Academic exchange to say goodbye to the Institute and to their friends. It is also perfectly timed to welcome back the students who are coming back from their Academic exchange programs. The occasion usually also attracts several alumni and alumnae of the John F. Kennedy Institute and the Graduate School of North American Studies who come to visit and reconnect with old friends and Professors. Attendees enjoy group activities, grilled specialties and various food and drink option in the warm, sunny weather.
--photos of the last summer party 2019 which were taken by our own Alina Costrau are also attached.