These pages are not displaying properly because the Compatibility View in your Internet Explorer is enabled. We suggest that you remove 'fu-berlin.de' from your list of sites that have Compatibility View enabled.
In Internet Explorer, press the 'Alt' key to display the Menu bar, or press and hold the address bar and select 'Menu bar'.
Click 'Tools' and select 'Compatibility View settings'.
Select 'fu-berlin.de' under 'Websites you've added to Compatibility View'.
Click 'Remove'.
Welcome to the online study-choice assistant!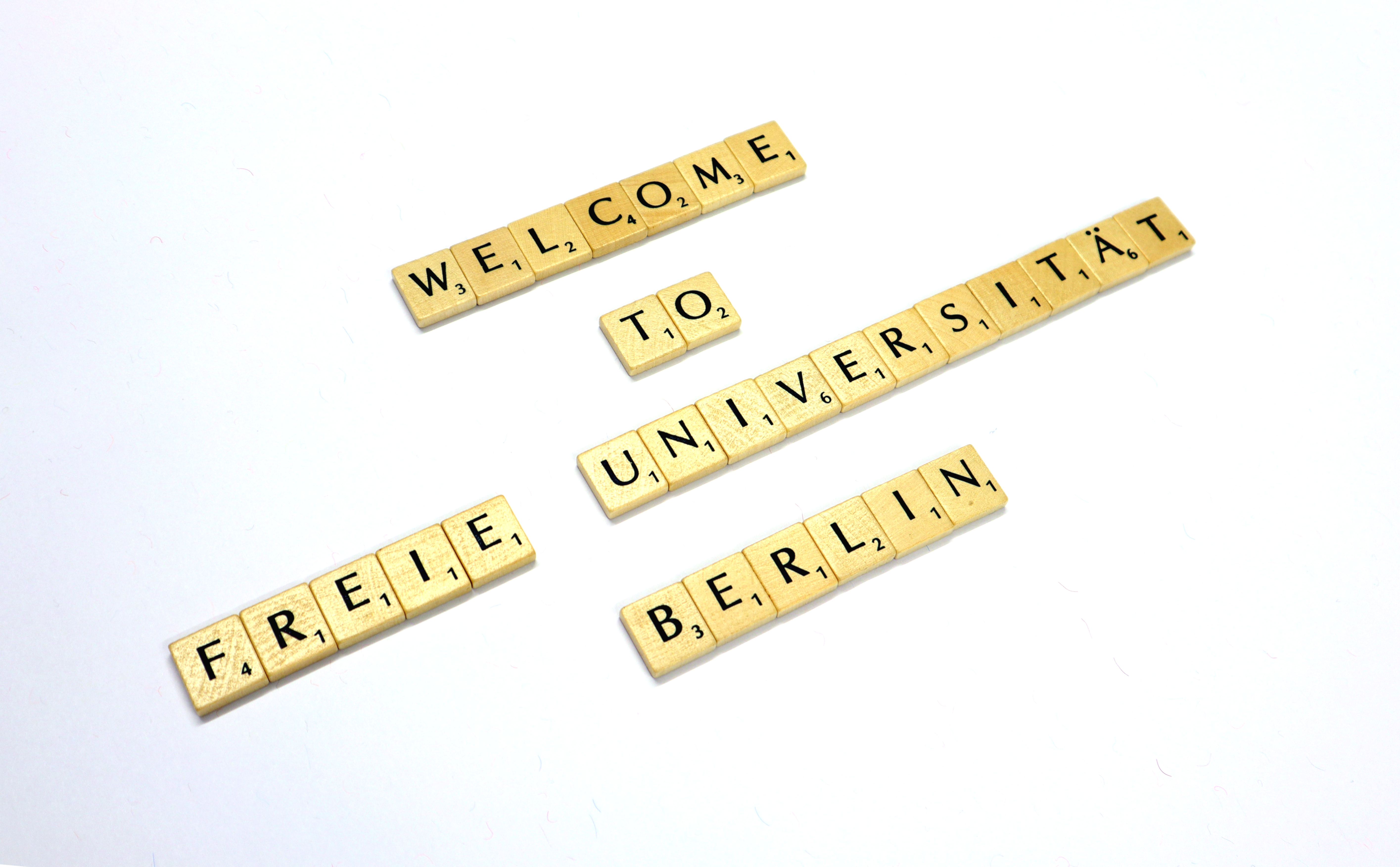 Dear interested and prospective students,
Having a choice entails comparing alternatives and making decisions based on one's own judgement.
Freie Universität Berlin offers a wide range of study programs. Some only allow you to study one subject, while others let you combine up to three. Do you want to focus on one discipline or do you want to study a combination of subjects? What academic field are you passionate about? What are you interested in and what brings you joy?
Your choice of study is a decision you have to make yourself. Check your ideas, motivation, interests, strengths and weaknesses, i.e. your starting situation, so you can clarify your goals. It is also important to inform yourself about the requirements of the desired subject.

We support you and offer decision-making aids, information, empirical values and practical tips.